Main image
Click to view image in fullscreen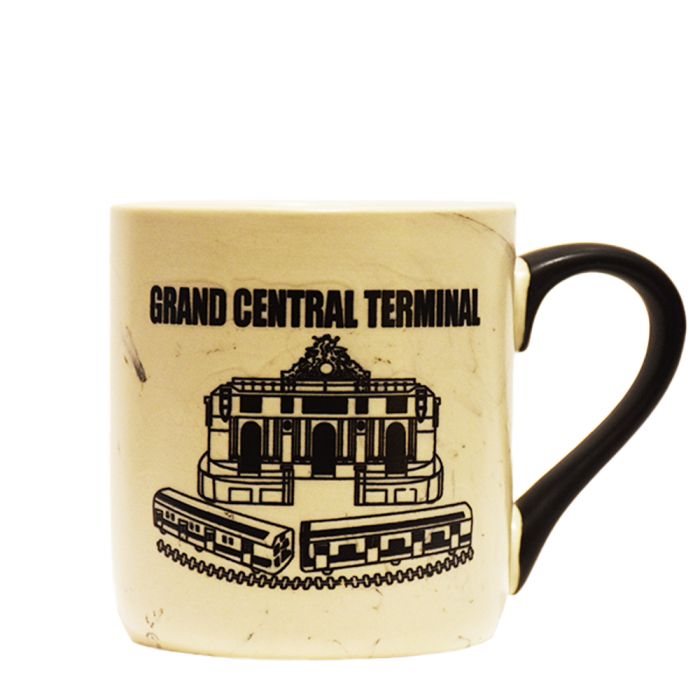 Mug GCT Train Show Regular
This mug is constructed to resemble the marble interiors of Grand Central Terminal with the New York Transit Museum's own train show depicted on the front.

microwave and dishwasher safe
Description /
Mug GCT Train Show Regular
This mug is constructed to resemble the marble interiors of Grand Central Terminal with the New York Transit Museum's own train show depicted on the front.
microwave and dishwasher safe
We found other products you might like!
Navigating through the elements of the carousel is possible using the tab key. You can skip the carousel or go straight to carousel navigation using the skip links.
Press to skip carousel