Main image
Click to view image in fullscreen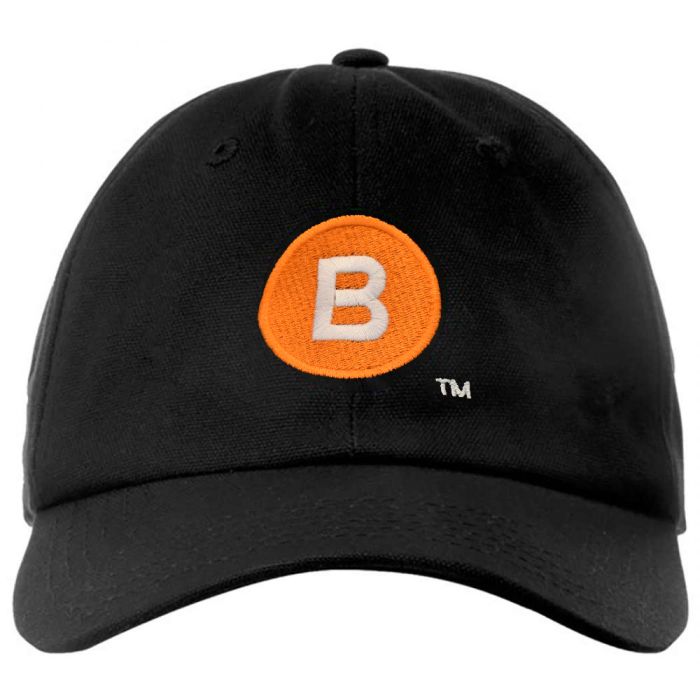 Adult B Train Baseball Hat
This classic black cap is embroidered with the official "B" subway line logo on the front.

Adjustable velcro closure
100% cotton
Description /
Adult B Train Baseball Hat
This classic black cap is embroidered with the official "B" subway line logo on the front.

Adjustable velcro closure
100% cotton
What's The Story
The B train runs from Bedford Park Boulevard in the Bronx, all the way to Brighton Beach in Brooklyn.
We found other products you might like!
Navigating through the elements of the carousel is possible using the tab key. You can skip the carousel or go straight to carousel navigation using the skip links.
Press to skip carousel